The Dressing Room
The Ashland, KY area's largest clothing closet, serving approximately 25,000 people each year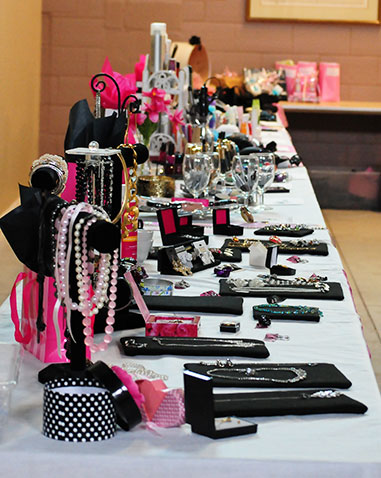 The Dressing Room is operated by Federated Charities, a local nonprofit organization founded by local people to help local people. It was found in 1920 by Ashland area citizens who wanted to help struggling families and children with clothing and food.
The organization has continued to grow and has modified its programs to meet the changing needs of the Ashland area's less fortunate families.
Daily Operation
The Neighborhood facility
2516 Carter Ave., Ashland, KY
Monday-Friday from 10 a.m. to 3 p.m.
The Dressing Room offers free clothing to anyone in need. Customers can visit the facility once a week and get clothing for individuals living in their household. Some items such as underwear and socks are limited due to supply. There are no residency or income restrictions.