The Dressing Room
The Ashland, KY area's largest clothing closet, serving thousands each year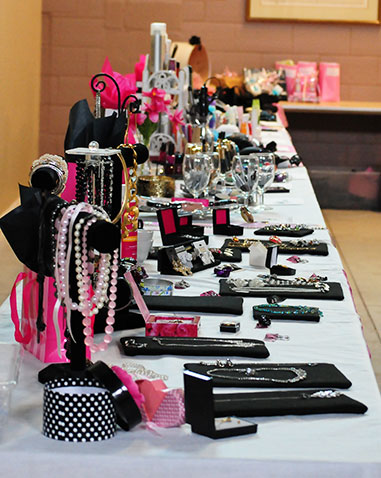 The Ashland, KY area's largest clothing closet, providing approximately 6,000 bags of FREE clothes and providing almost $52,834 in assistance to clients. There are no residency or income restrictions.
The Dressing Room, operated by Federated Charities, was founded in 1920 by Ashland citizens who wanted to help struggling families and children with their clothing needs.
The organization has continued to grow by offering back-to-school supplies, career attire, blankets and a yearly Prom-N-Aide event to local high school children needing prom dresses and accessories.
The organization relies heavily on donations by the community and financial support to maintain an operation of this size. Volunteer opportunities are always welcome.
The Dressing Room is located within The Neighborhood facilities at 2516 Carter Ave., Ashland, KY 41101.
Please consider visiting our other PARTNER agencies for tailored services.